---
- best viewed with a frames enabled browser


We make a variety of Metal Stampings specializing in Connectors, Switches, Terminals, Heat sinks, RFI/EMI Shielding, Lead frames, Battery contacts and Spring contacts
- Small and Large Production Runs

- We use only high quality presses from Bruderer and Minster from 22 to 40 Tons capacity.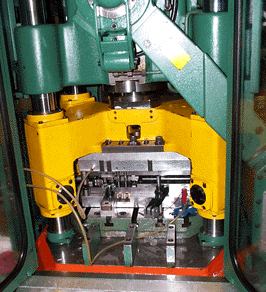 - In-line Tapping Capability

- Material thickness from .001 up to .125


Omega maintains one of the strictest quality control policies in the entire precision stamping industry.
At Omega, the exclusive use of certified materials is not enough. All materials are indivdually re-tested by us before they are used. This assures you that your finished parts or assemblies will meet your specified tolerance requirements.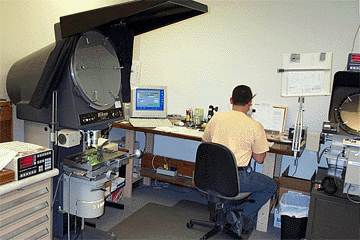 All our products are tested throughout every phase of fabrication using the most sophisticated testing means available, including computer controlled vision systems, optical comparators, stereo microscopes, hardness testers, dimensional limit gauges and force displacement gauges.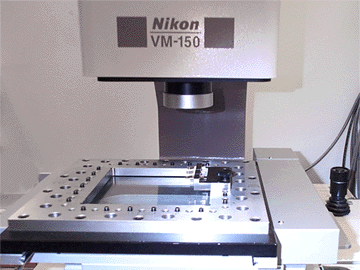 The quality assurance techniques you expect are maintained piece-by-piece from lot to lot: On-line SPC realtime video inspection during stamping assures CPK levels; advanced quality and FEMA techniques are utilized; product certifications for all orders.
- Specializing in Progressive Die Design and Engineering for the Electronic, Automotive and Medical Industries

- Utilizing the latest Solid Modeling Software from Pro Engineering

- Cut Your Costs using our pre-designed Generic Tool and Die Objects including Modular Die Components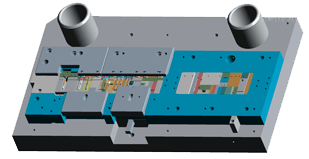 - We offer Wire EDM Services capable of cutting within .0002 to fabricate your Tooling Components and Die Building Projects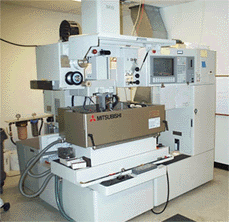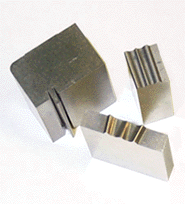 - EDI Capable

- Selective Plating and Inlays with Electronic Grade Finishes



---